Open for commissions. Illustrations/Animations of characters, objects and whole environments within various styles offered. Be it vector, pixel or handpainted art.
You can find me on the following platforms:
Website -
http://www.2dpixx.de
YouTube -
https://www.youtube.com/channel/UCJb5Y4FlkettnLV0Y7HNHEQ/
Facebook -
https://www.facebook.com/2dpixx/
ArtStation -
https://www.artstation.com/2dpixx
DeviantArt -
https://www.deviantart.com/sylphiren
OpenGameArt -
https://opengameart.org/users/2dpixx
Fiverr -
https://www.fiverr.com/jana_ochse
Patreon -
https://www.patreon.com/2dpixx
If you contact me by mail via the adress you find on my website (can't post it here) you will get the fastest replies, but also feel free to write me on any of those sites.
Happy to work with you
stay creative!
---
Hi Guys. Open for Commissions! Be sure to contact me at jana.at.2dpixx.de if you need help with your 2D Game projects.
For some insight to my work, I invite you to have a look at my Artstation profile and/or other social channels.
https://www.artstation.com/2dpixx
There are a lot of videos included. Displaying the process of illustration and some basic animations.
Below is a preview of what you can expect: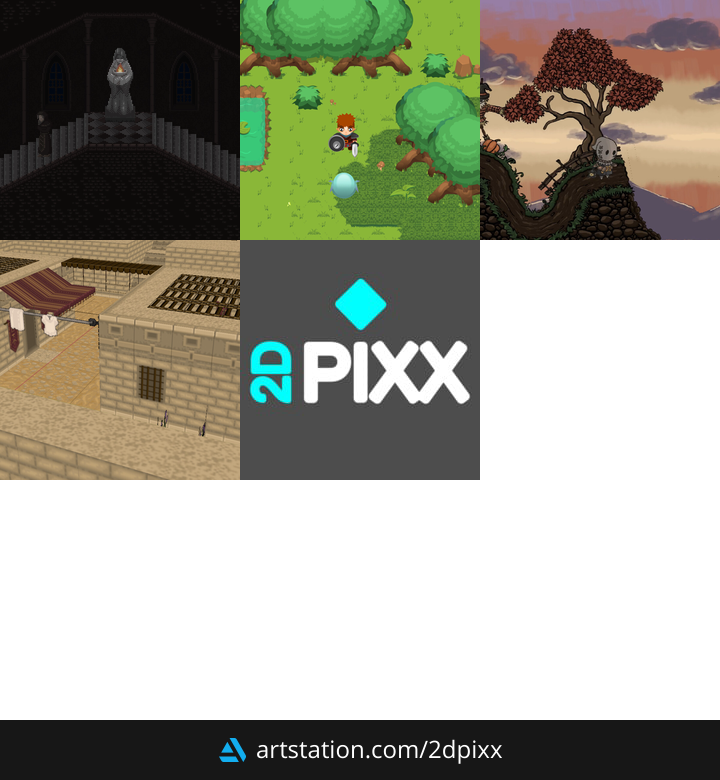 For further information on commissions visit my website and guidelines page:
https://www.2dpixx.de/guidelines.html
All in all I am open for all kinds of conversations as long as they are serious and kind.
Best regards!