Hey guys! we decided to move from spine 4.0.1 to newest version and we are having a lot of issues in the images (specially FX) when using the unpacking feature.
I'll link some examples of what is going on when unpacking all the old atlases: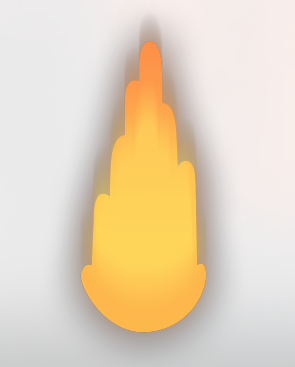 There's any way to fix this?
Thank you!