Hi guys.. Working on environment animations for an adventure game.
We are having difficulties with applying wind on our trees and bushes on the map.
So please check the screens and let us know how would you do the batch wind effect.
what we have now is all spine objects have wind animation which is played once in a while(randomly). but it looks totally different when one bush gets affected by wind and next by bushes not.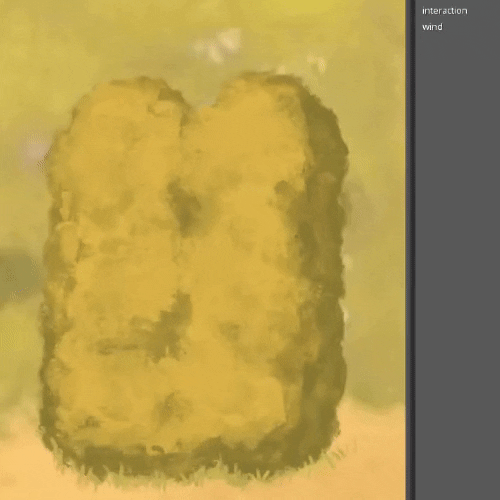 We were thinking of using wind
shaders
, though not sure if that will work with spine.
Also any suggestions on animation itself would be appreciated.. We dont really like fluid effect when bushes react to wind
Thanks in advance.