I've made first beta version of spine exporter.
It's not a run time, and just build unity objects (animator, animation, spritesheet + skin controller script)
It does not support all spine features.
Currently it doesn't support following things:
regionsequence
color animation
mesh animation
Export several json files with shared atlas (spine project with several skeletons)
partial support
smooth animation (Bezier curves in unity is a little bitt different, but in most cases it should work as expected)
features hass been done by 3d people:
abraksil
it's available here
https://github.com/nicloay/unity-spine- ... r/releases
A little bit later i'll add some type of documentation. but it's easy. just right click on json file and choose "spine build prefab"
here is a video about how it works right now. I've been tried to record it 3 times and faced different bugs =). good reason to fix that.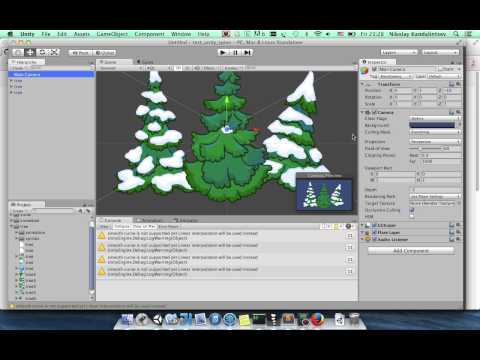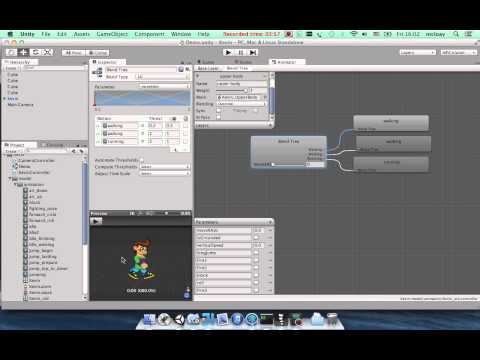 (images are pointed to youtube)